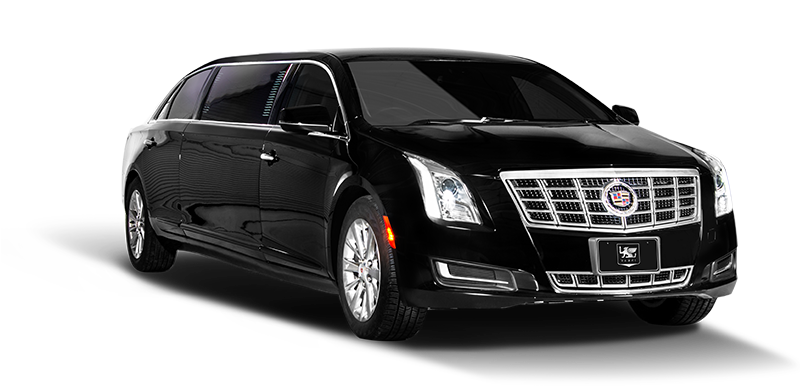 Available Models

Cadillac XTS
Cadillac Escalade
Lincoln MKT
Lincoln MKS
Infiniti QX56
Lexus LX570
Mercedez-Benz G63 AMG

Stretch Range
From 6″ to 120″
Custom Order: Yes.
INKAS® Professional Vehicle Manufacturing offers an exclusive lineup of Executive, CEO-class limousine vehicles. With unique options including VIP package interior modifications, the possibility to armor your limousine and request almost any piece of technology or functionality you can imagine – our limousines truly set themselves apart from the rest. Our process is meticulous, our technicians are licensed, and the final product is a pleasure to drive, ride in and look at.
Captain seats with integrated remote controls
Hydraulic-powered hidden LED panels
Built-in, mechanically self-hiding personal computers
Modified ecoHVAC systems, improved air quality and purification – ideal for smokers
Too many other features to list…
We are proud to BE

A leading coach builder providing top-notch service
We've been on the market for many years and have built a reputable customer base that has grown accustomed to our standards of care, service and attention to detail.
About Us
| FEATURE | EXECUTIVE | ARMORED | LIVERY | SPECIAL EVENT |
| --- | --- | --- | --- | --- |
| 360° ARMORING | OPTIONAL | B4 – B6 | N/A | N/A |
| SEATING CAPACITY | 2-8 PASSENGERS | 2-5 PASSENGERS | 2-5 PASSENGERS | 2-18 PASSENGERS |
| VIP PACKAGE | INCLUDED | OPTIONAL | OPTIONAL | INCLUDED |
| EXTENDED WARRANTY | INCLUDED | INCLUDED | INCLUDED | INCLUDED |
| PREMIUM SERVICE PACKAGE | INCLUDED | INCLUDED | INCLUDED | INCLUDED |
| STRETCH RANGE | 6″-120″ | 6″-120″ | 6″ – 8″ | 6″-120″ |
| CUSTOM ORDER VEHICLE | YES | YES | NO | YES |
| PRODUCTION TIME | 3-4 WEEKS | 3-4 WEEKS | 2-3 WEEKS | 3-4 WEEKS |
| | Get A Quote | Get A Quote | Get A Quote | Get A Quote |