INKAS® Group Of Companies is Canada's largest professional vehicle manufacturer, established in 1995 we have grown to be one of the largest professional vehicles manufacturers in the world. Our professional staff and technicians account for over 200 years of combined experience in the Professional Vehicle Manufacturing space.
INKAS® Professional Vehicle Mfg. follows a strict planning and preparation schema with every vehicle it releases. We pride ourselves on perfection and follow the same pristine guidelines as do the CMC and QVM and meet all CMVSS and FMVSS standards. Starting from our industry-leading machinery which we use to form and manufacture our own parts – as an ISO certified company, we have many procedures in place.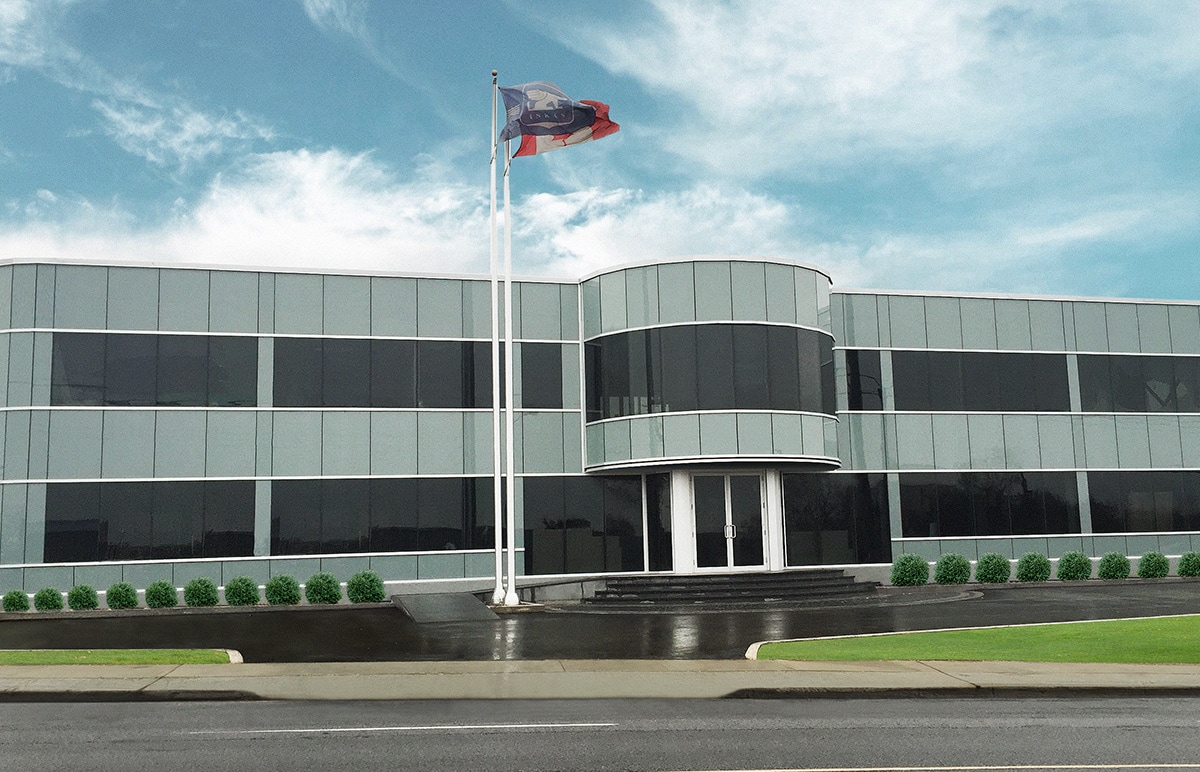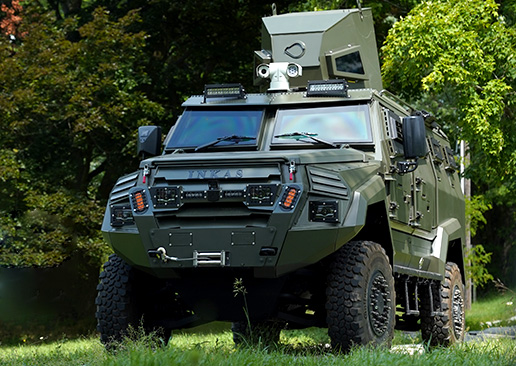 Armored Vehicles
INKAS® Armored Vehicle Manufacturing specializes in the production of Armored Sport-Utility Vehicles, Luxury armored sedans and executive limousines, as well as Special Purpose vehicles for Security, Law Enforcement, and Cash Transit industry.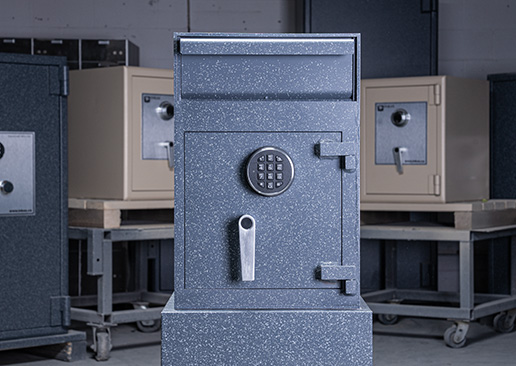 Safe Manufacturing
INKAS® Safe Division offers a wide variety of safes including UL Rated, Burglary & Fire, Fire, B-Rated, and Gun Safes. These safes are hand crafted and designed by our team of highly skilled technicians and engineers.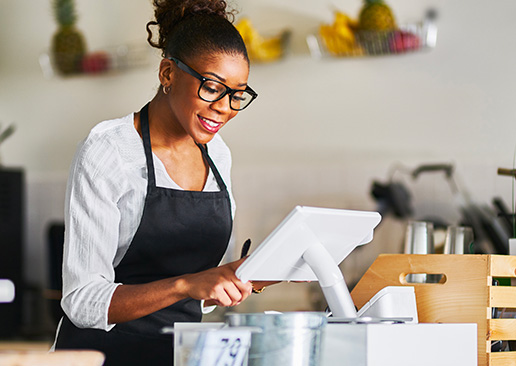 Financial Services
INKAS® Payments Corp. is a merchant service provider in Canada with thousands of merchants in its portfolio which spreads coast to coast from St. Johns, NF to Vancouver, BC.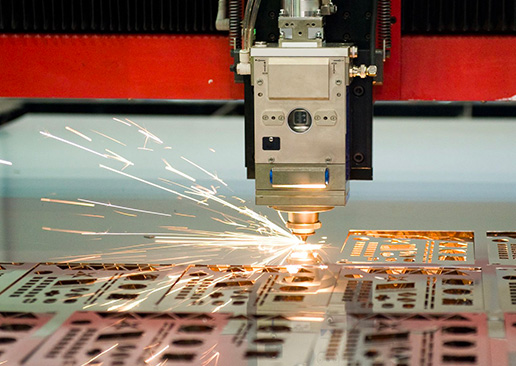 Metal Fabrication
INKAS® Metaline division specializes in metal processing and custom fabrication and delivers a wide range of products and service solutions that exceed industry standards through its network of Companies.