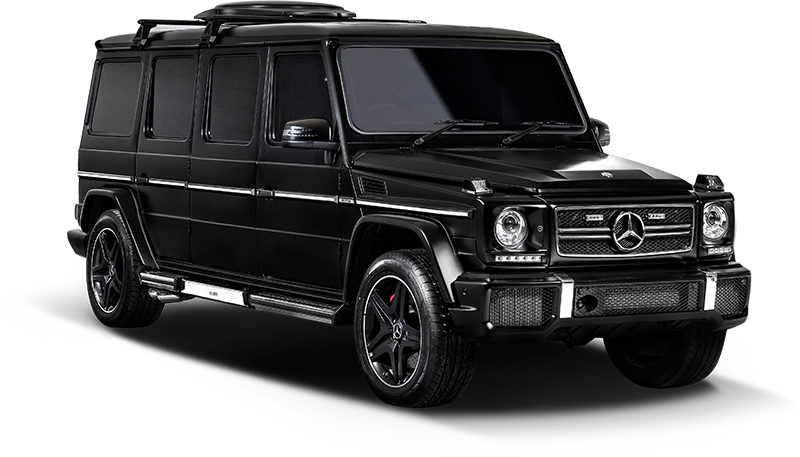 Available Models

Cadillac XTS
Cadillac Escalade
Lincoln MKT
Lincoln MKS
Infiniti QX56
Lexus LX570
Mercedez-Benz G63 AMG

Stretch Range
From 6″ to 120″
Custom Order
Yes.
INKAS® Professional Vehicle Manufacturing is able to design, manufacture and deploy world-class amored limousines for a variety of clients and meet a number of specifications. Most vehicles can be armored up to CEN B6 levels which provide maximal 360-degree armoring from assault rifles, various explosives and other armed attacks. It's our goal for every customer to be 100% confident in the ballistic properties of his/her INKAS® Armored Vehicle, but all while not being constantly reminded that they are in an armored vehicle through side-effects such as sluggish performance, inoperable factory functions or sub-par components. All materials used in the armoring of our vehicles are of the highest quality and installed by master technicians.
Full Permiter Armoring
INKAS® Overlap Bullet-Catcher System
Fuel Tank Relocation
Battery and ECU Armoring
Armored Rear Bulkhead
Siren & PA Loudspeaker System
We are proud to BE

A leading coach builder providing top-notch service
We've been on the market for many years and have built a reputable customer base that has grown accustomed to our standards of care, service and attention to detail.
About Us
| FEATURE | EXECUTIVE | ARMORED | LIVERY | SPECIAL EVENT |
| --- | --- | --- | --- | --- |
| 360° ARMORING | OPTIONAL | B4 – B6 | N/A | N/A |
| SEATING CAPACITY | 2-8 PASSENGERS | 2-5 PASSENGERS | 2-5 PASSENGERS | 2-18 PASSENGERS |
| VIP PACKAGE | INCLUDED | OPTIONAL | OPTIONAL | INCLUDED |
| EXTENDED WARRANTY | INCLUDED | INCLUDED | INCLUDED | INCLUDED |
| PREMIUM SERVICE PACKAGE | INCLUDED | INCLUDED | INCLUDED | INCLUDED |
| STRETCH RANGE | 6″-120″ | 6″-120″ | 6″ – 8″ | 6″-120″ |
| CUSTOM ORDER VEHICLE | YES | YES | NO | YES |
| PRODUCTION TIME | 3-4 WEEKS | 3-4 WEEKS | 2-3 WEEKS | 3-4 WEEKS |
| | Get A Quote | Get A Quote | Get A Quote | Get A Quote |
FROM OUR INVENTORY
PREMIUM QUALITY