INKAS® Professional Vehicle Manufacturing operates from a 140,000 square foot manufacturing facility. INKAS® is able to fulfill the large orders faster, and more efficient than most of our competition. Our numerous certifications and recognized achievements are a testament towards the nature with which we choose to conduct business. Using technology as a cornerstone in our innovative efforts also helps us stay ahead of the curve when it comes to offering truly exclusive experiences to our distinguished clientele.
INKAS® Professional Vehicle Mfg. follows a strict planning and preparation schema with every vehicle it releases. We pride ourselves on perfection and follow the same pristine guidelines as do the CMC and QVM and meet all CMVSS and FMVSS standards. Starting from our industry-leading machinery which we use to form and manufacture our own parts – as an ISO certified company, we have many procedures in place.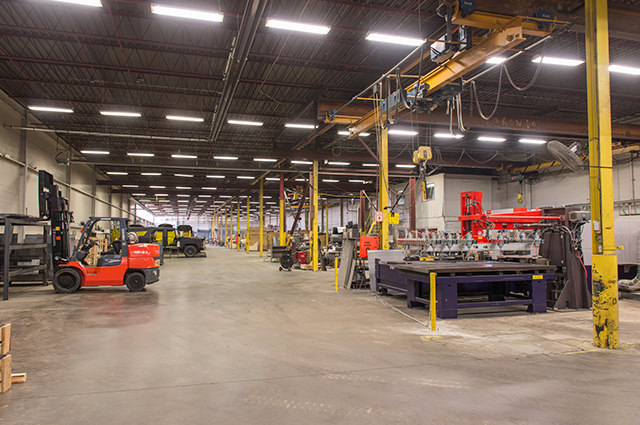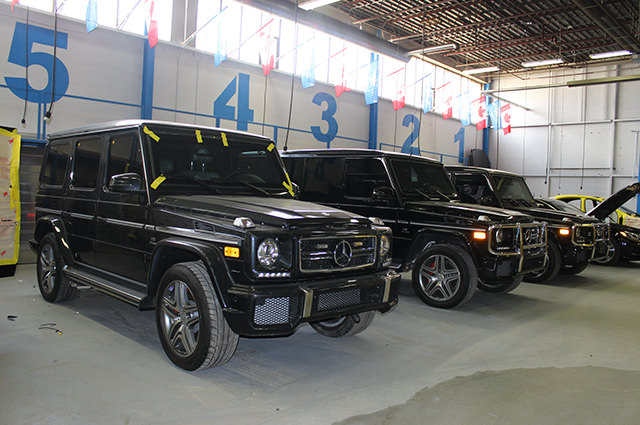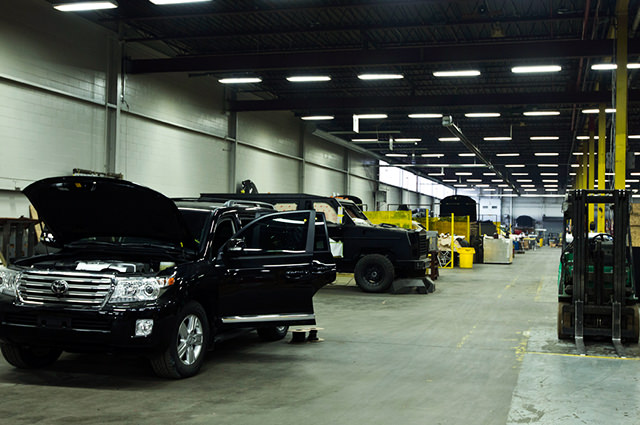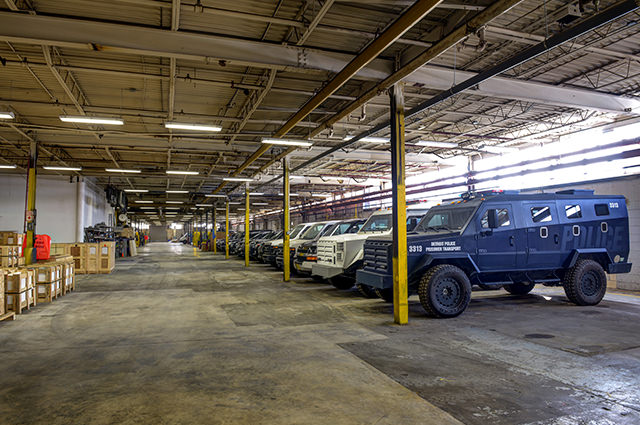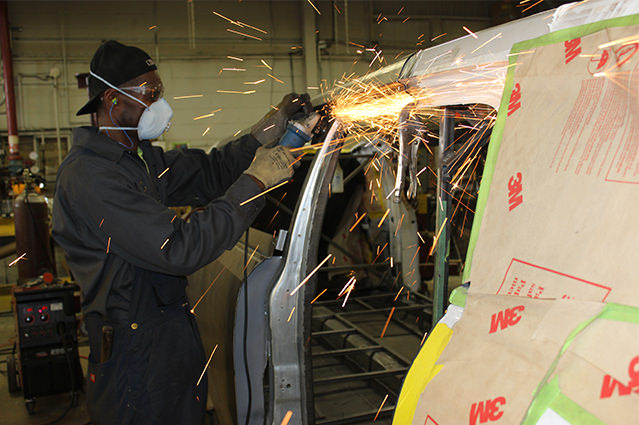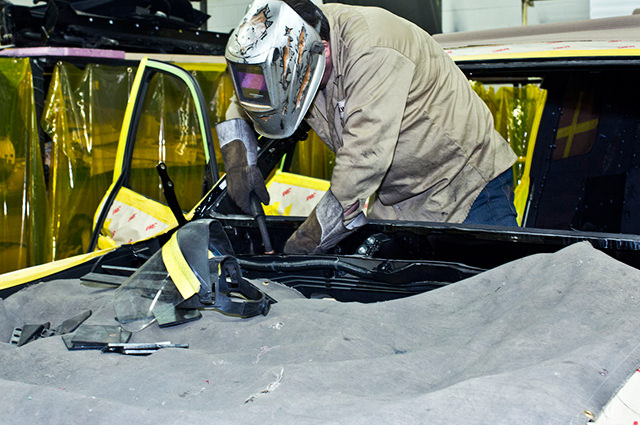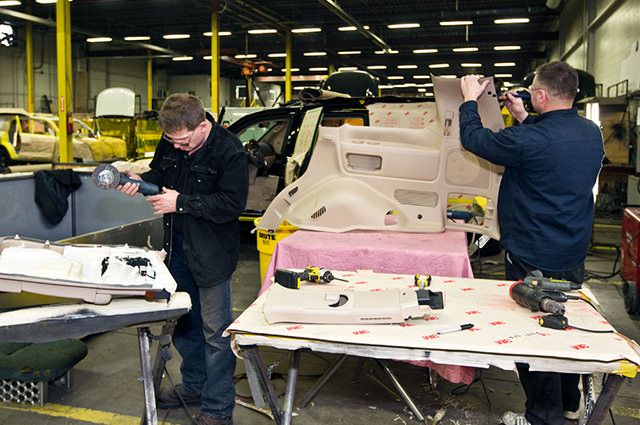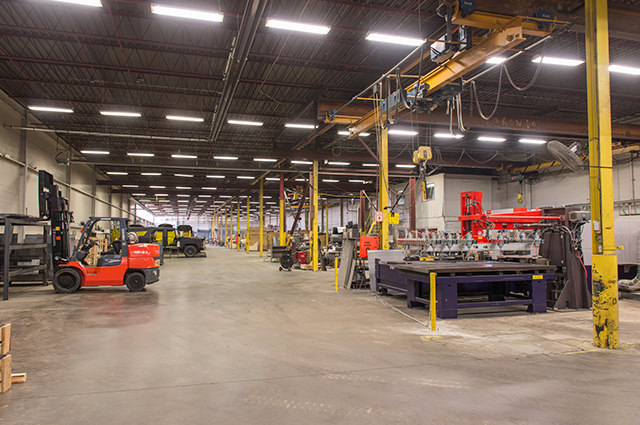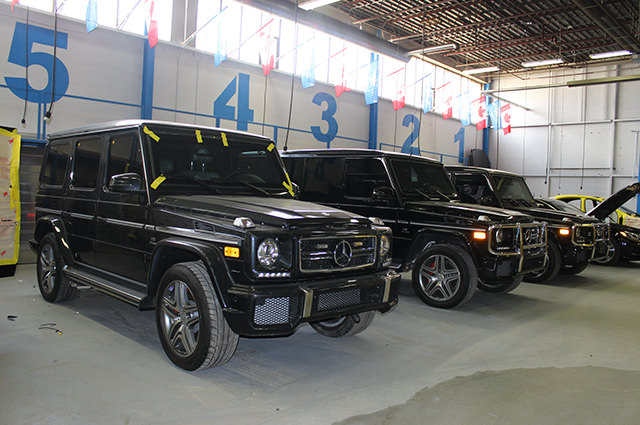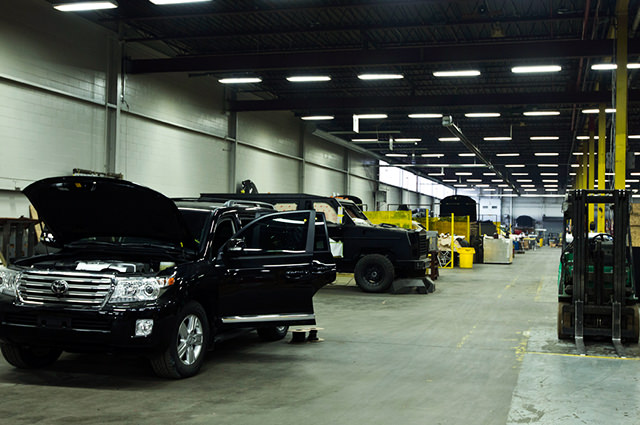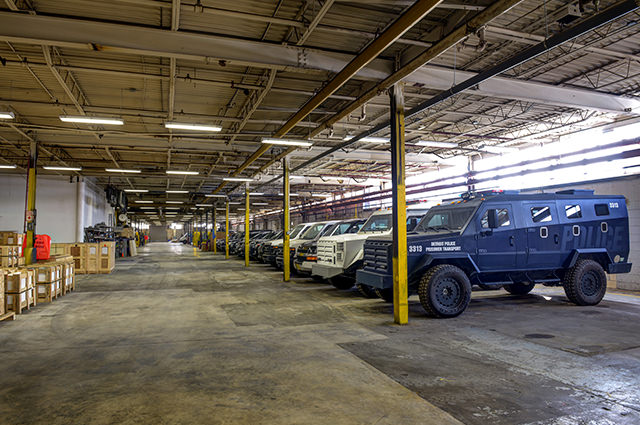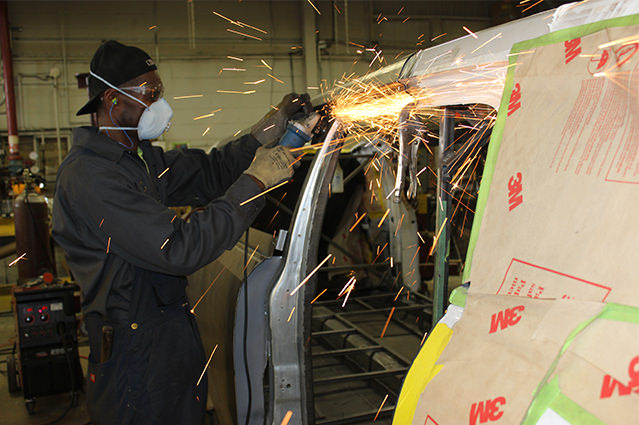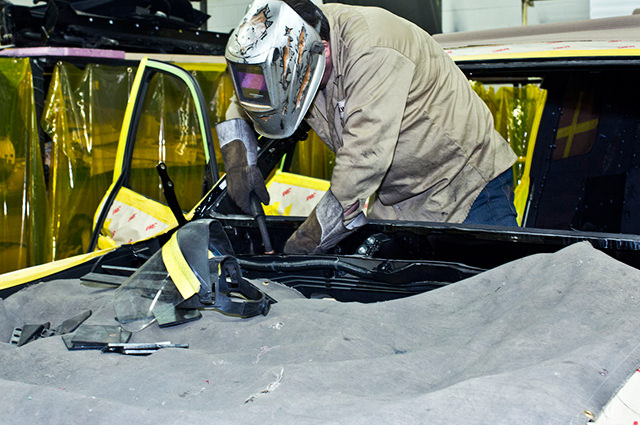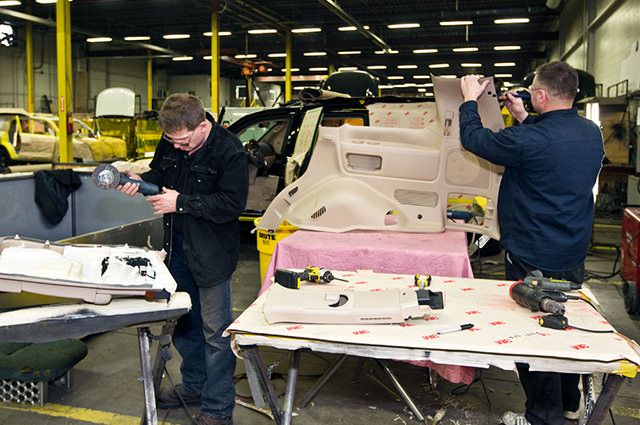 INKAS® Professional Vehicle Manufacturing is an industry-leading limousine and livery vehicle manufacturer. From our exclusive designs, our industry-leading models and our need to "stay above the rest"; continuous research and R&D is what truly sets INKAS®apart from the rest.
INKAS® Professional Vehicles have all the major qualifications including CMVSS "Transport Canada" an FMVSS " Federal Vehicle Safety Standards" as well as the prestigious CMC "Cadillac Master Coachbuilder Certification" and the QVM "Qualified Vehicle Modifier". INKAS® is an ISO 9001:2008 certified corporation and meets all local as well as international requirements.