INKAS Sentry Civilian VIP Limousine
VIP Interior

Full Tech Package

Full Entertainment Package

Unique Options

Motorized Components
Vehicle Gallery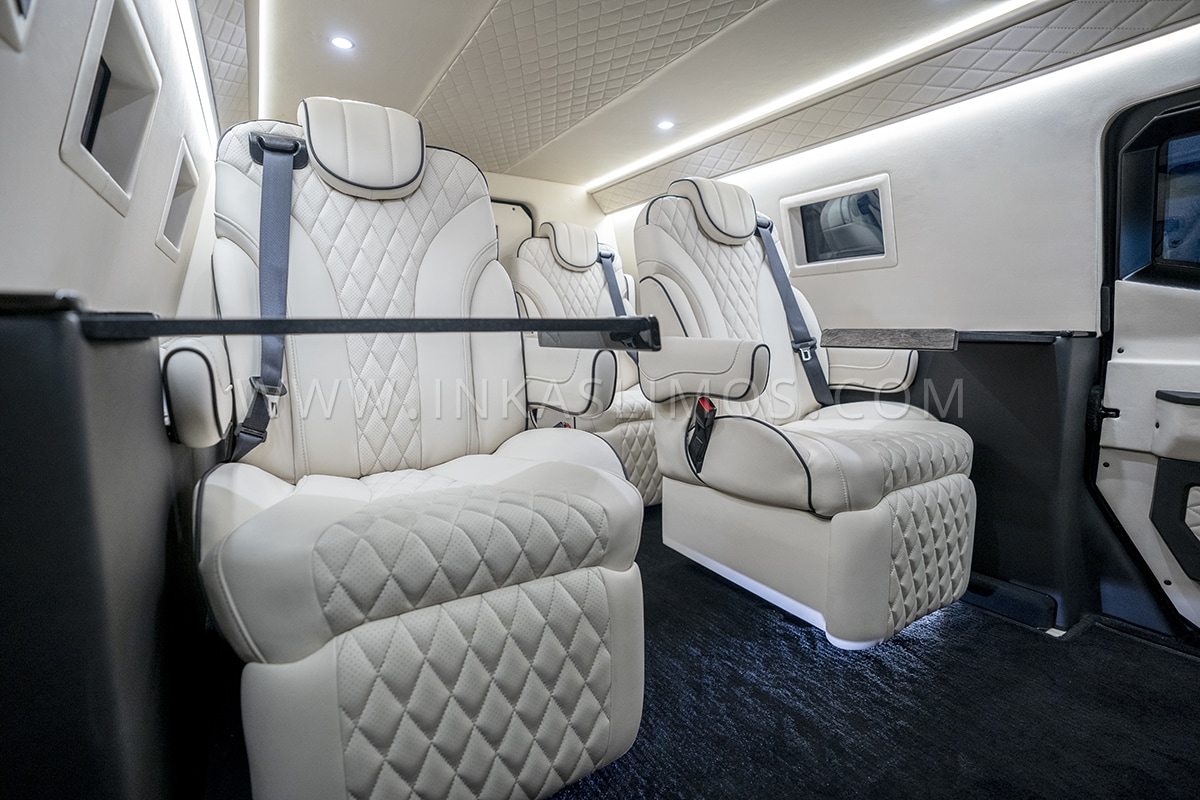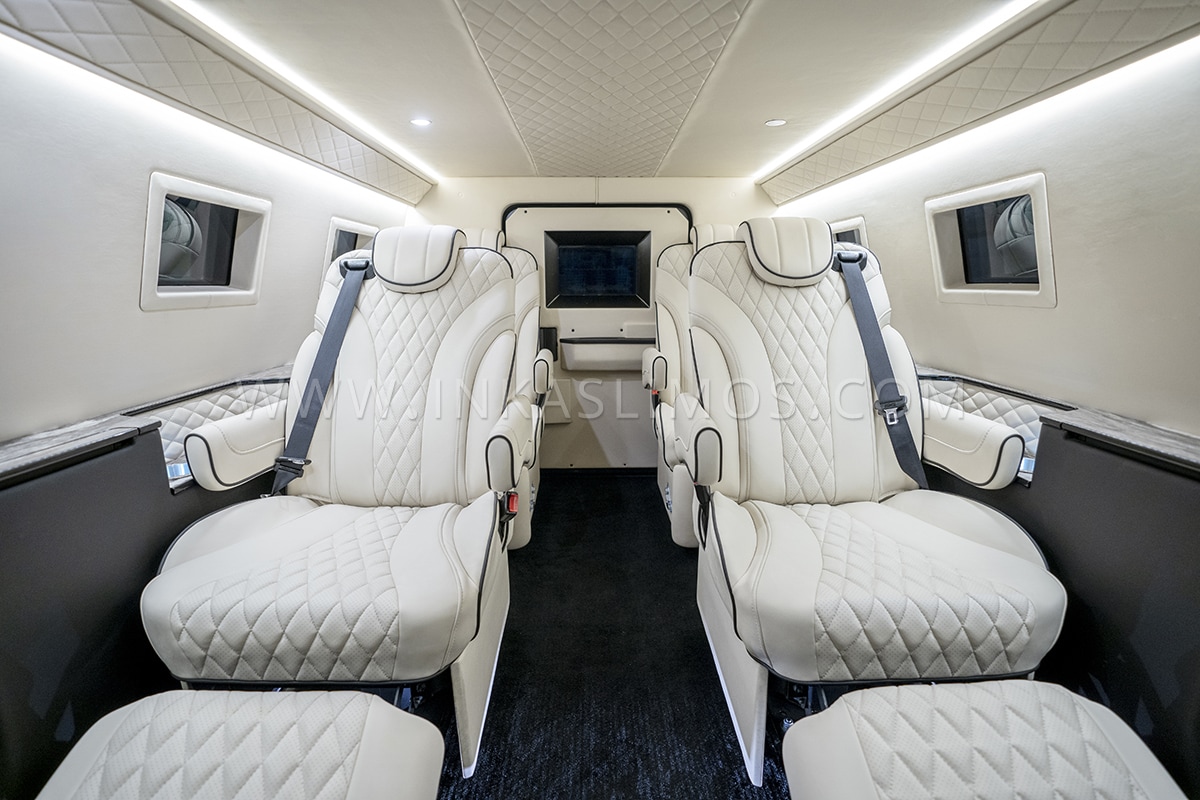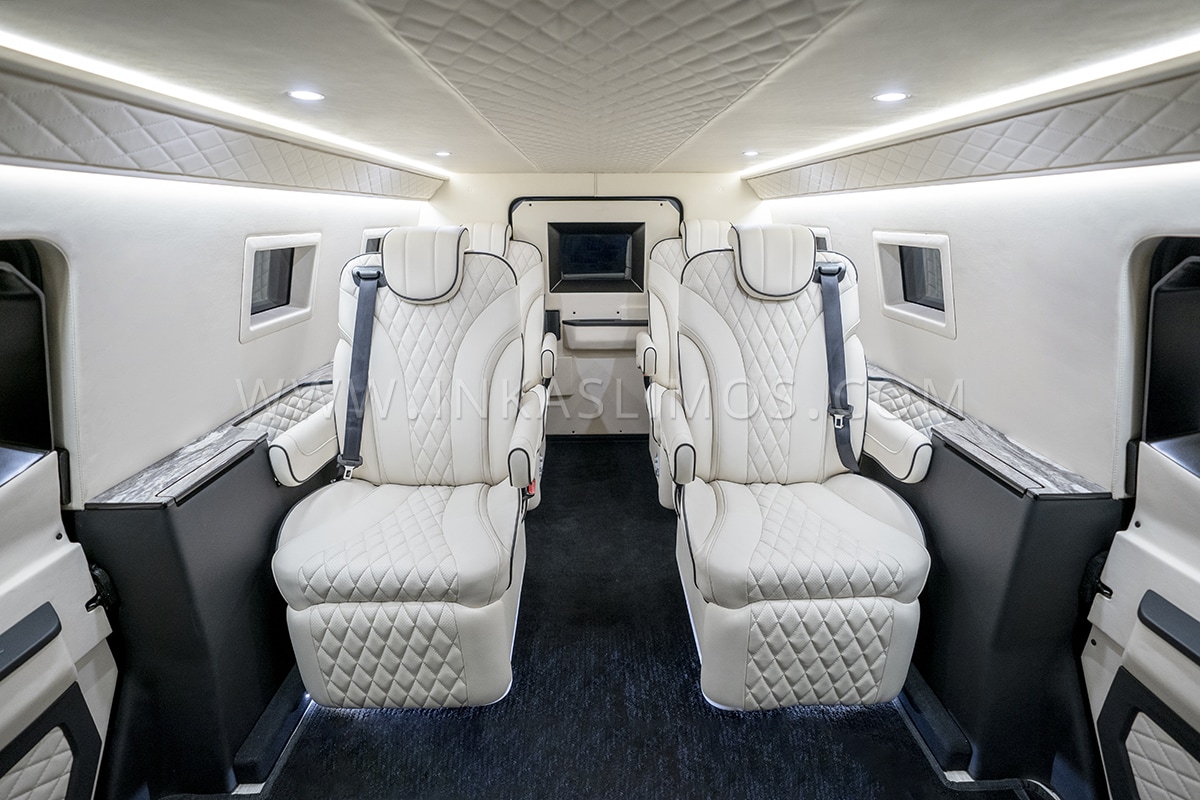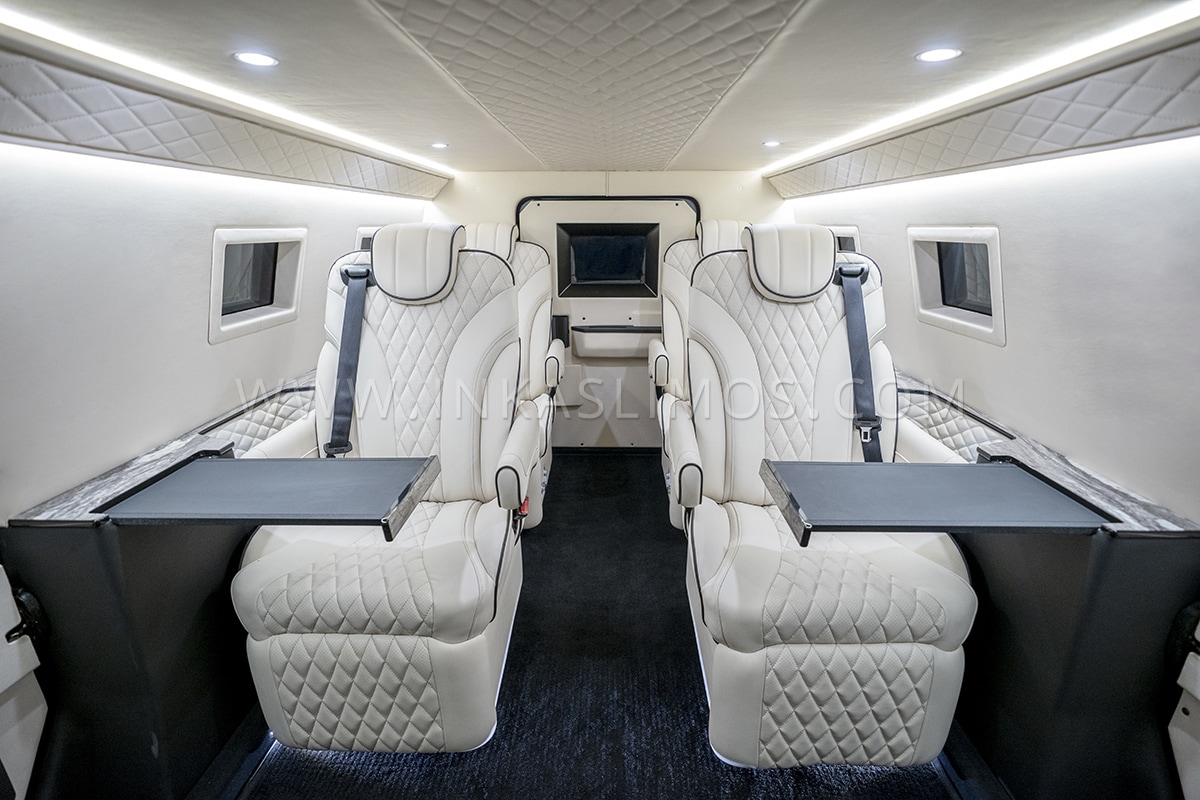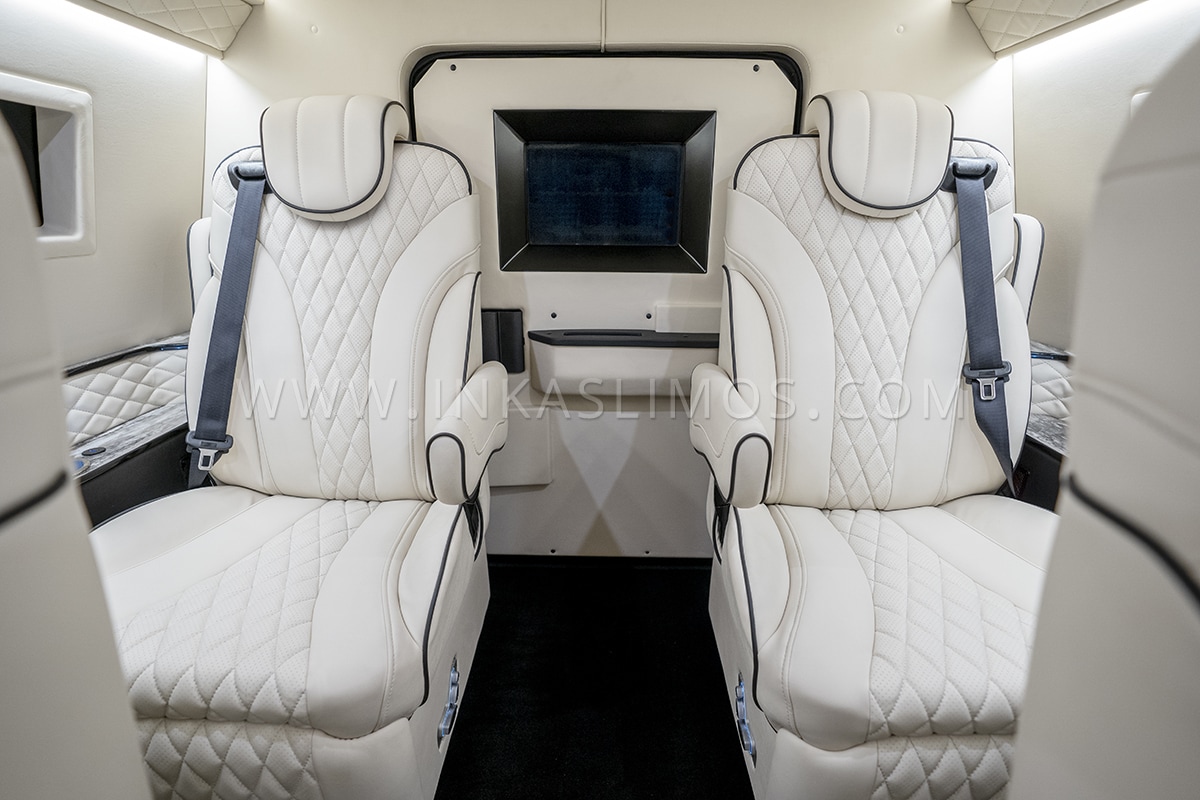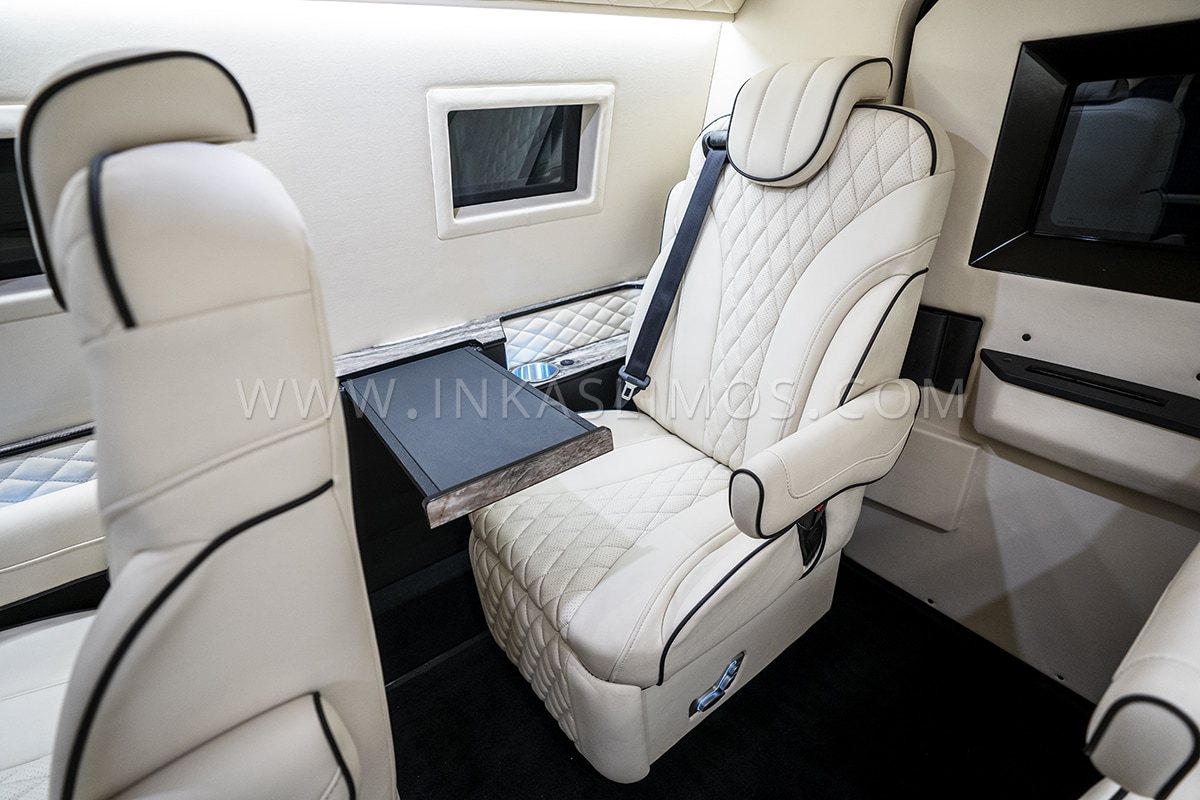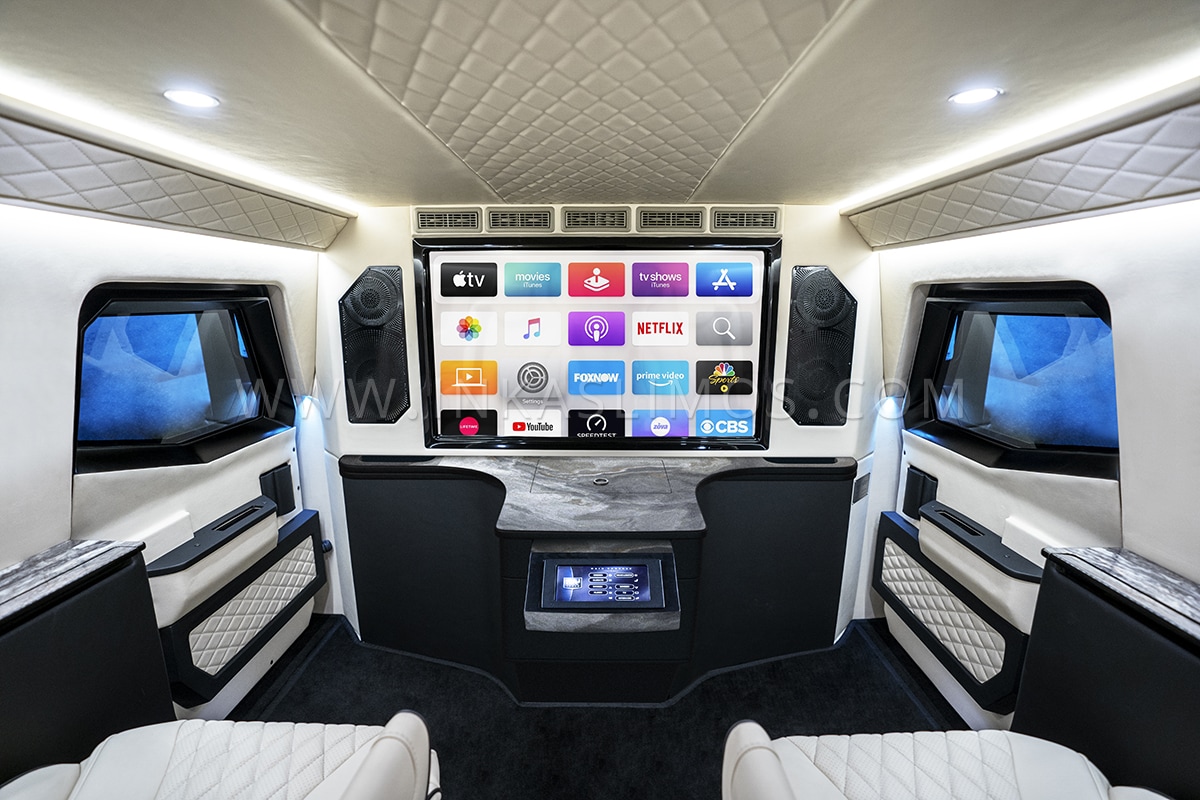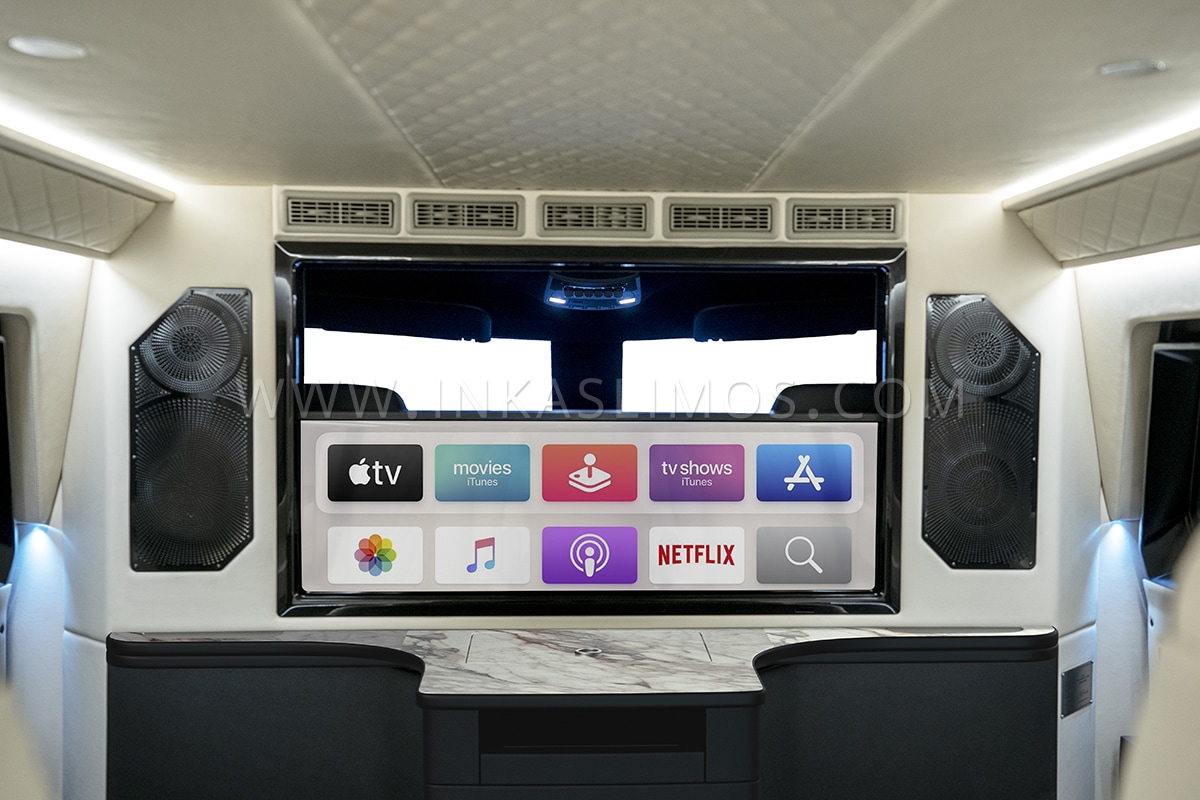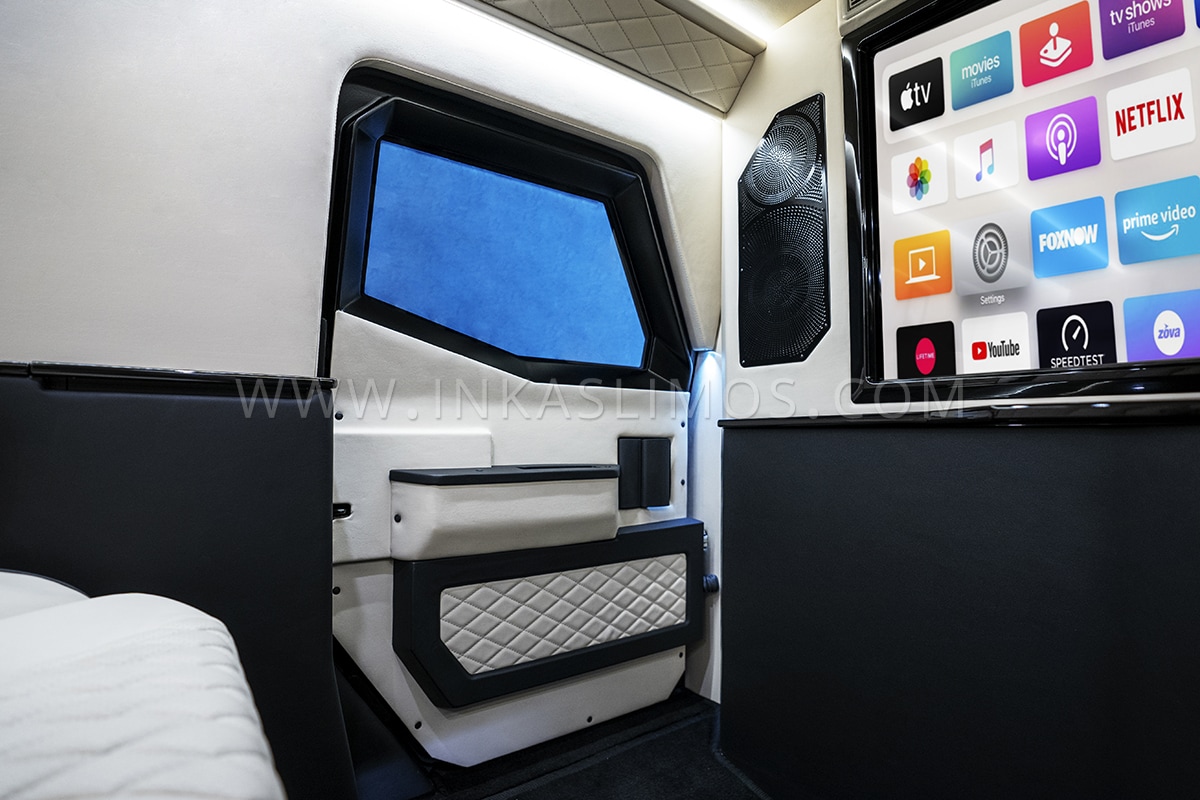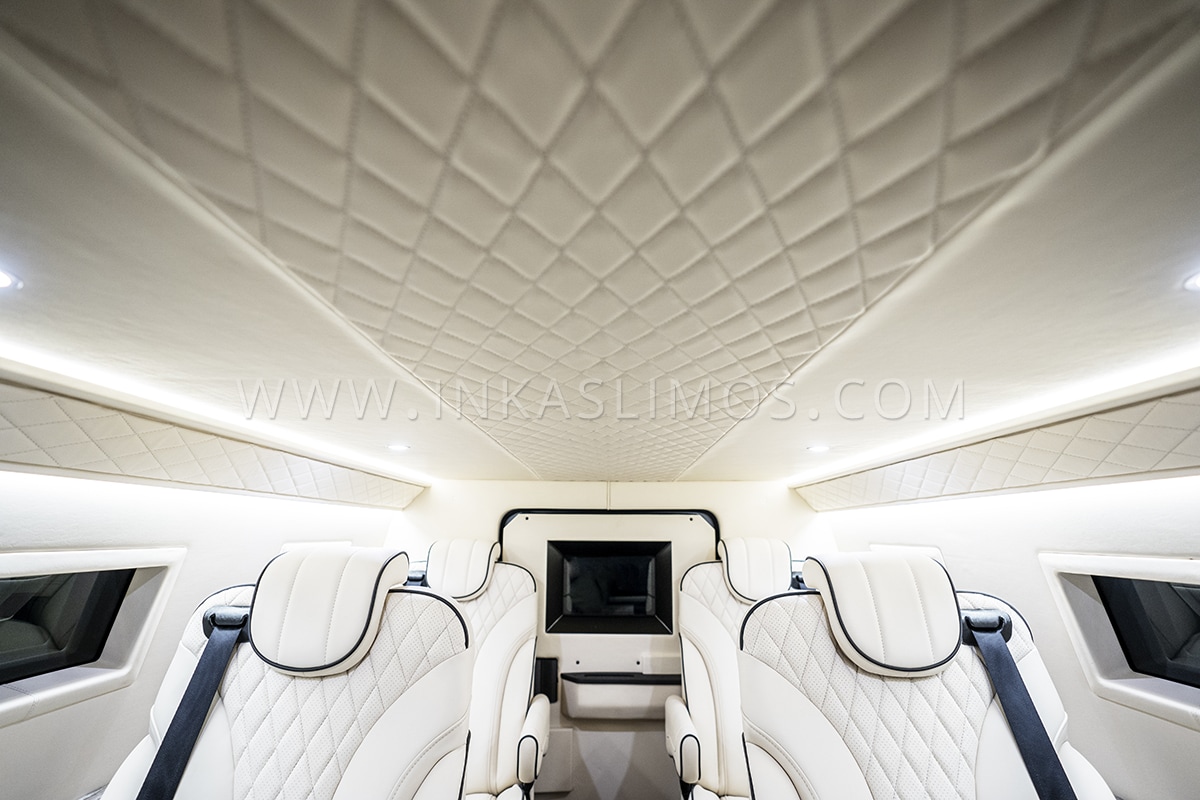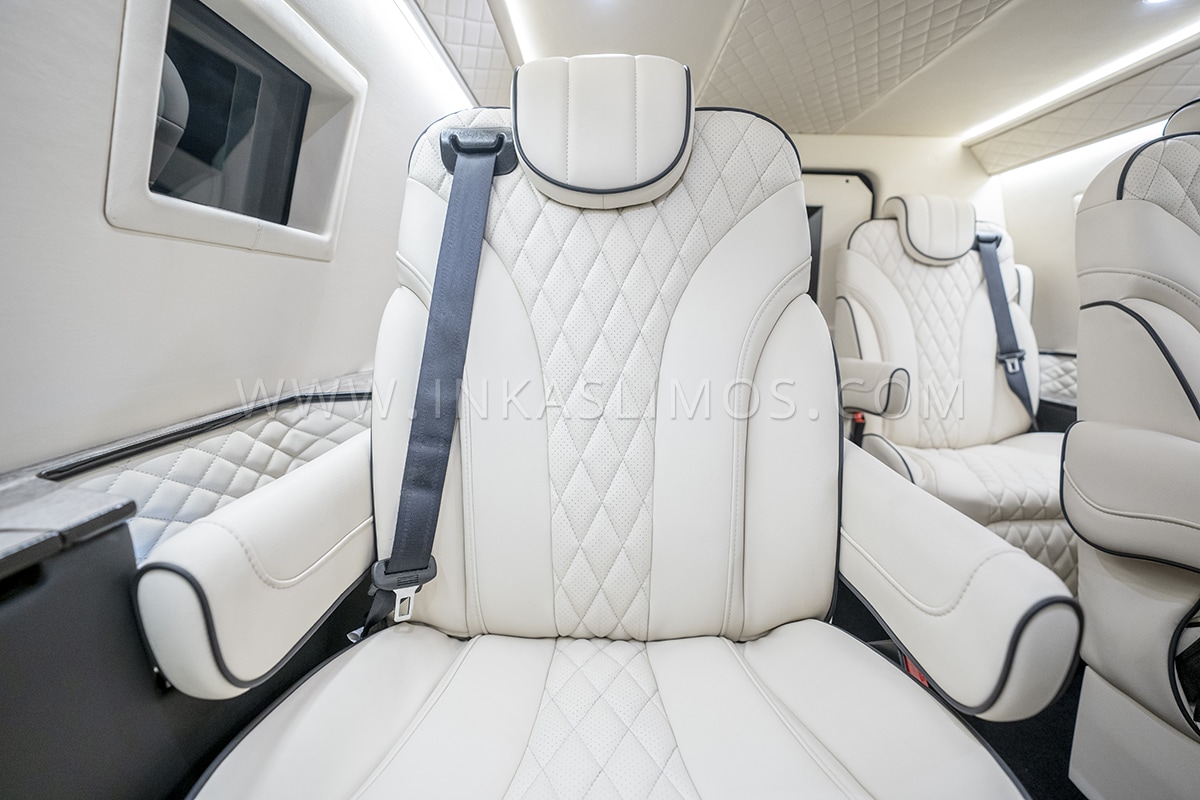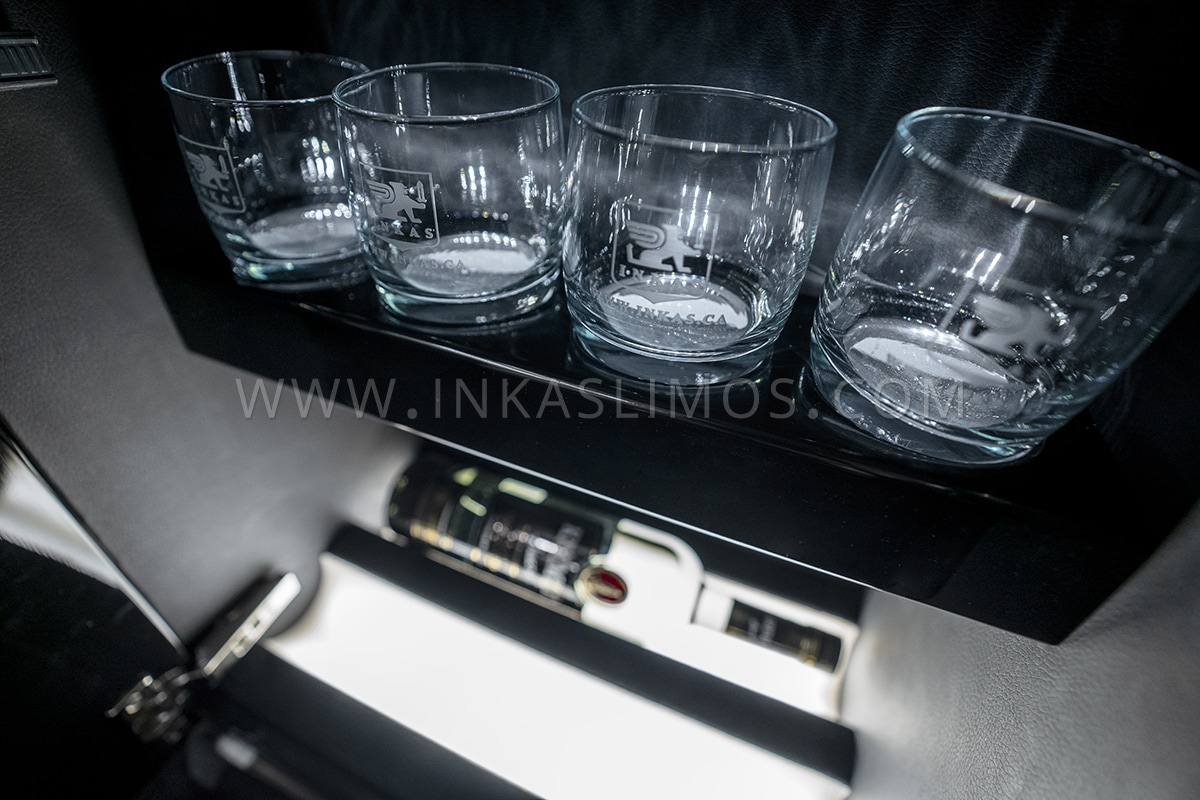 Video
Description
A hybrid between a tactical vehicle and a luxury limousine, the INKAS® Sentry Civilian delivers an exclusive first-class experience that creates an undeniable presence and commands respect. This luxurious tactical limo is designed for the ultra-VIP, and features an advanced touch-control panel to give passengers full control of their environment, directly from the comfort of their captain seat.
Featuring luxurious finishes throughout, the Sentry Civilian's fully customizable interior can be equipped with multi-functional captain seats, premium audio and smart entertainment systems, complete bar and console, as well as a driver partition with a built-in, hide-away TV – raising the bar for VIP transportation services.
Speak to one of our limousine experts today!
"*" indicates required fields
Full Control
We utilize a custom-built limousine interior control system which provides occupants with the ability to control everything within the cabin to the smallest details.
Unique Experience
Elevate your lifestyle when it comes to your day-to-day travel with the tactical luxury that the INKAS Sentry Civilian has to offer.
Quality Construction
Our Sentry Limousines are designed and fabricated from the ground up. All of the work is performed in-house and is of the highest quality to meet our very stringent standards.