Mercedes-Benz V-Class Shuttle Limousine
7 Passengers

Premium Video & Sound

Hideaway Tables

OEM Components
Vehicle Gallery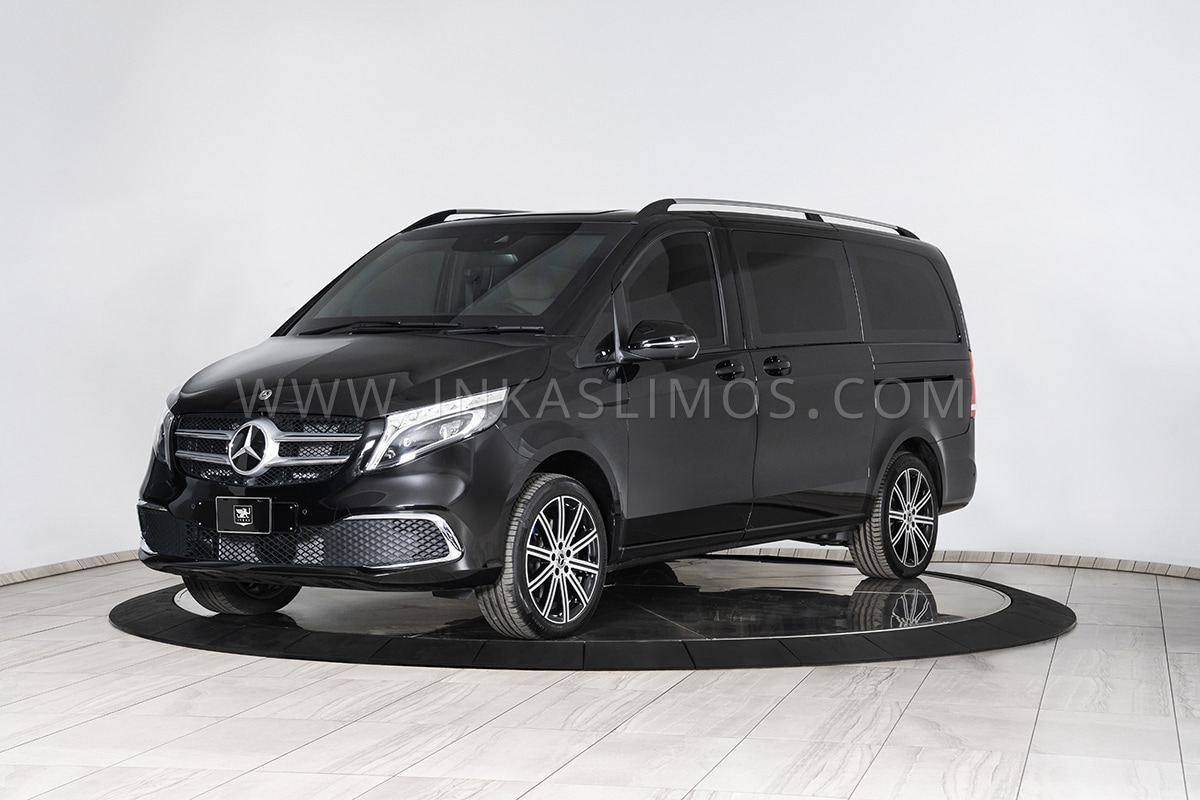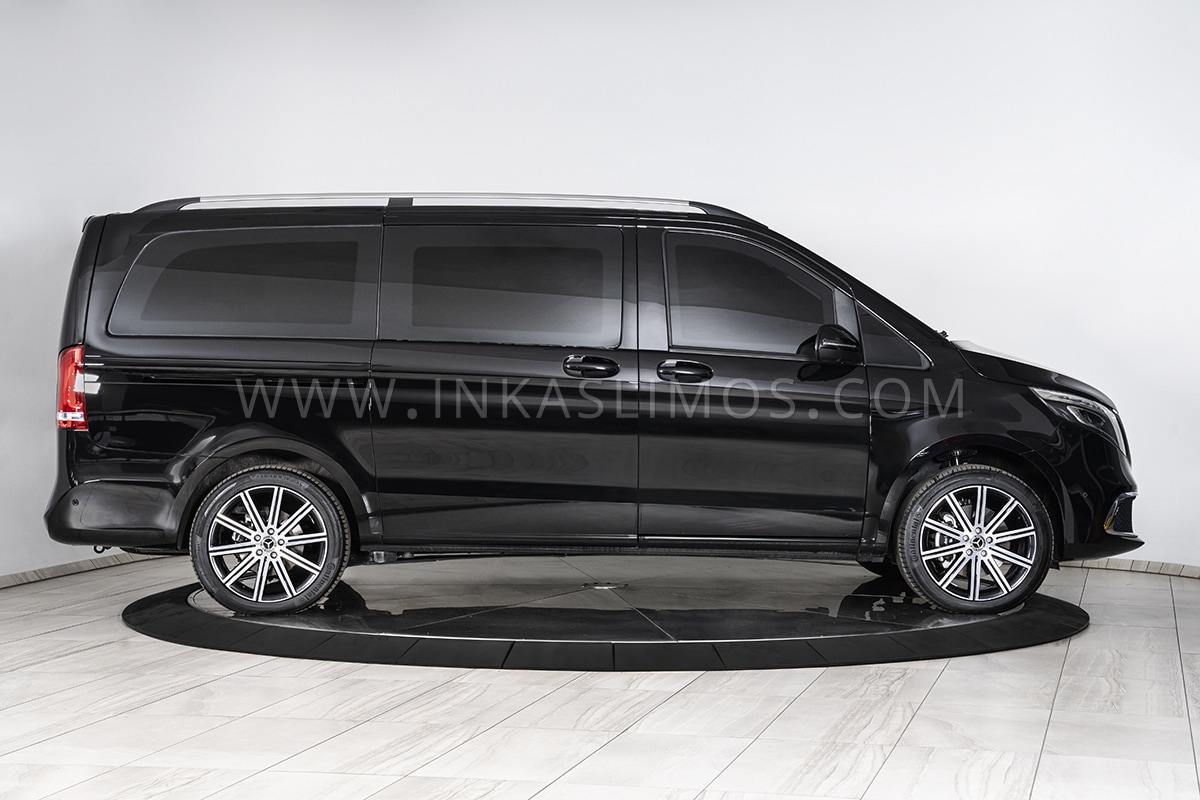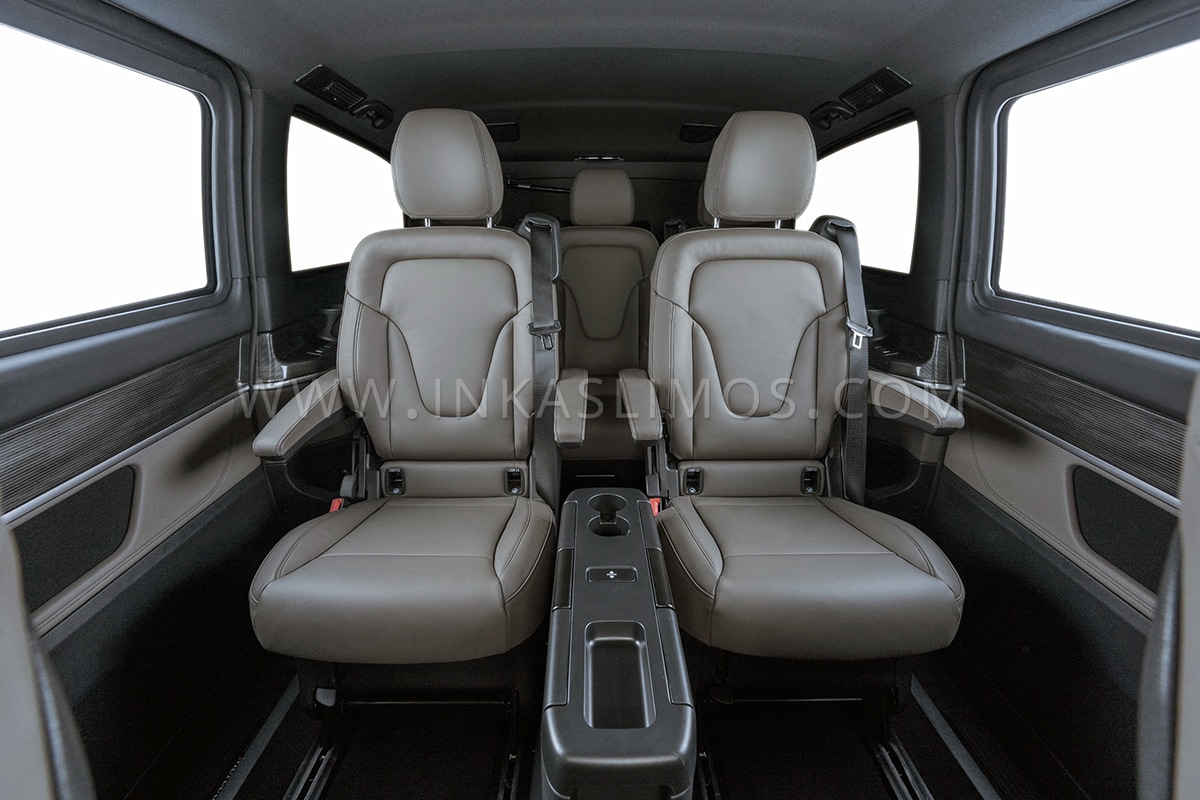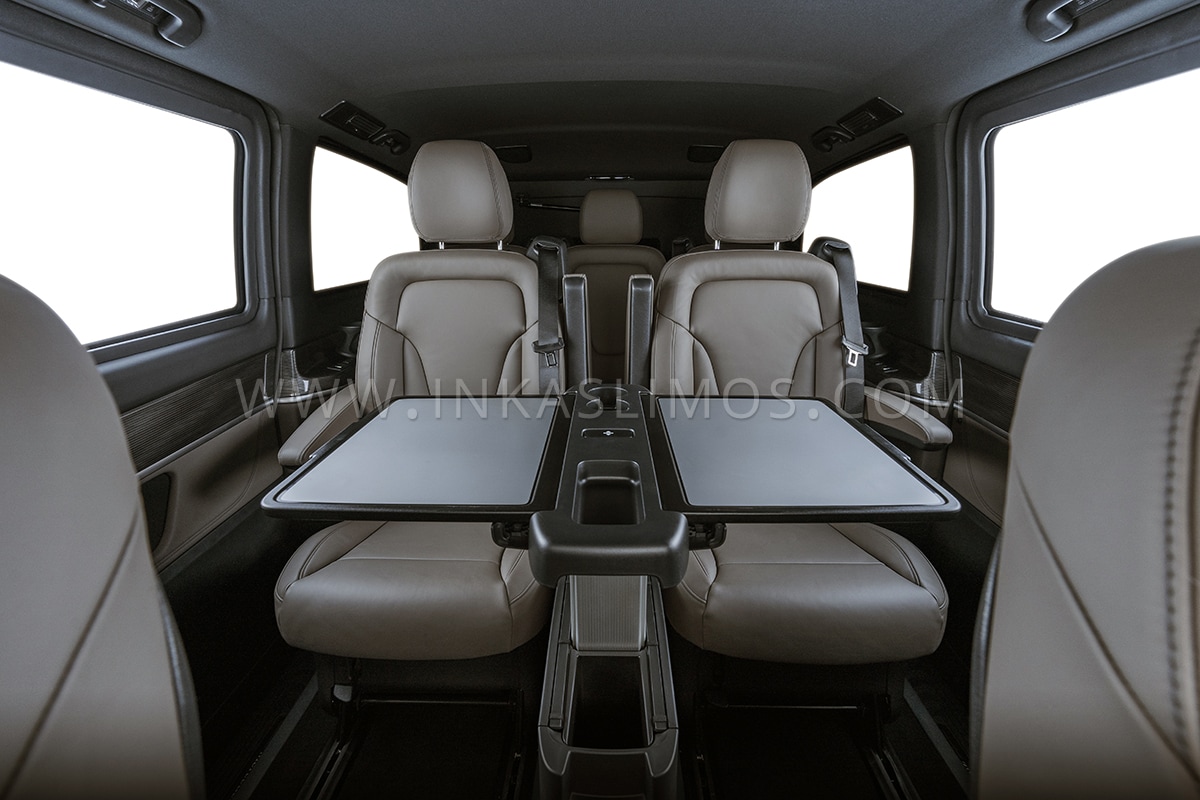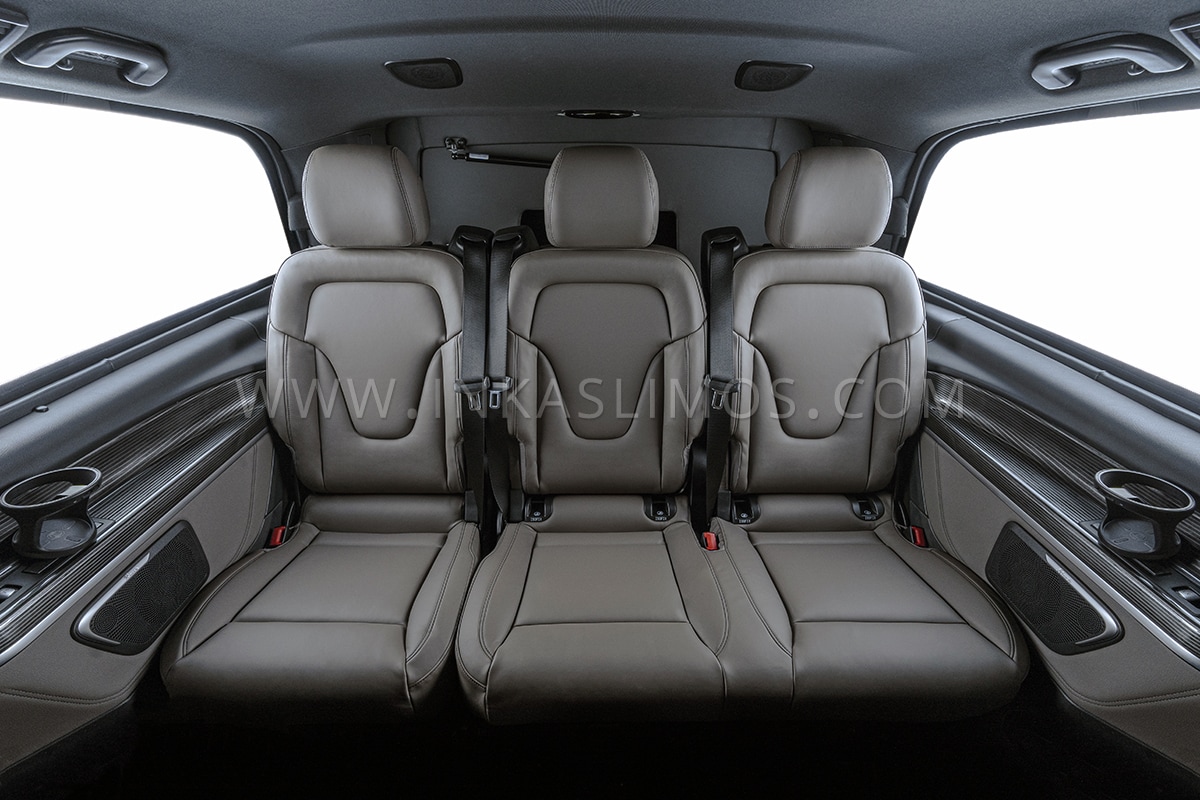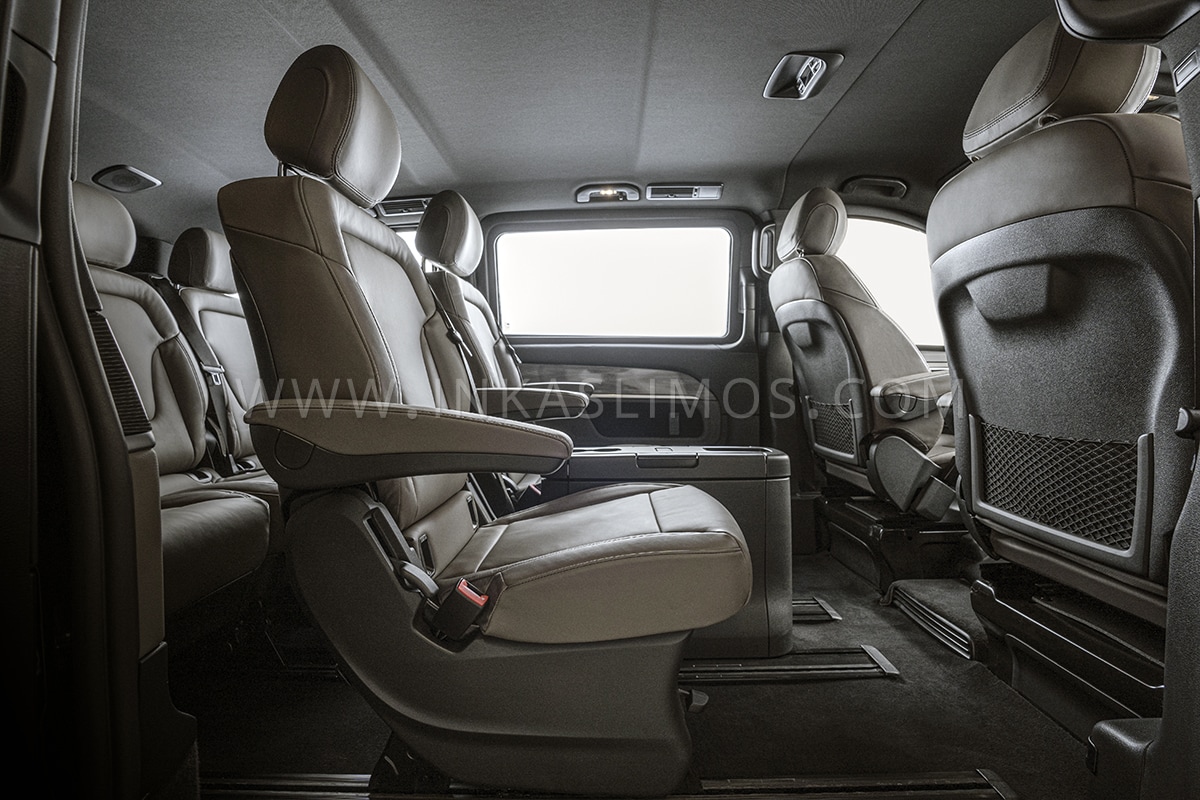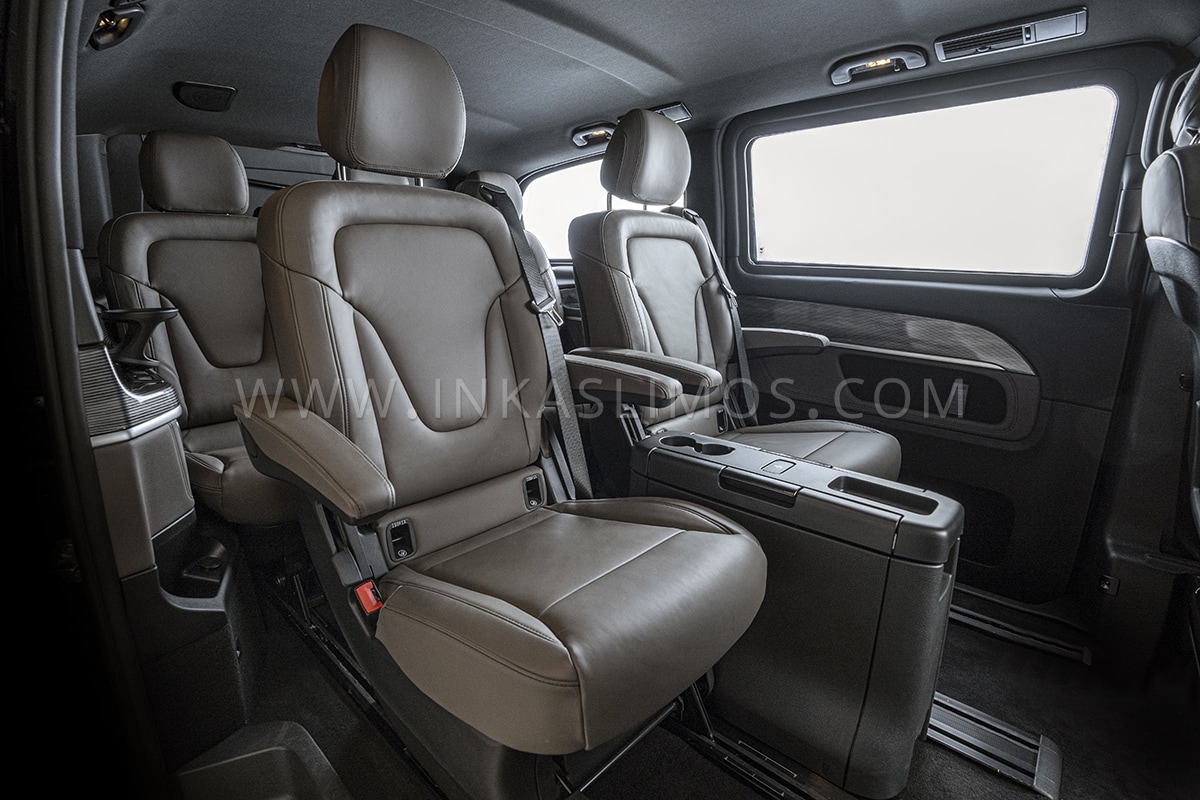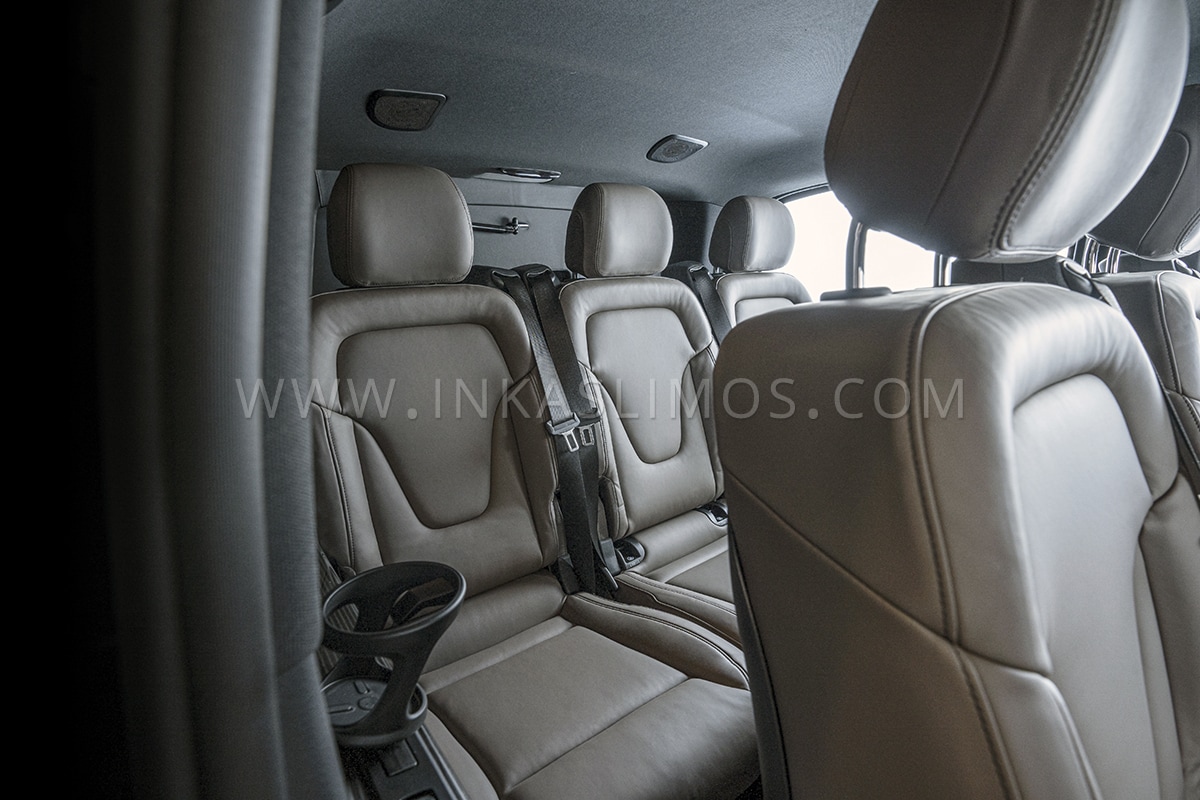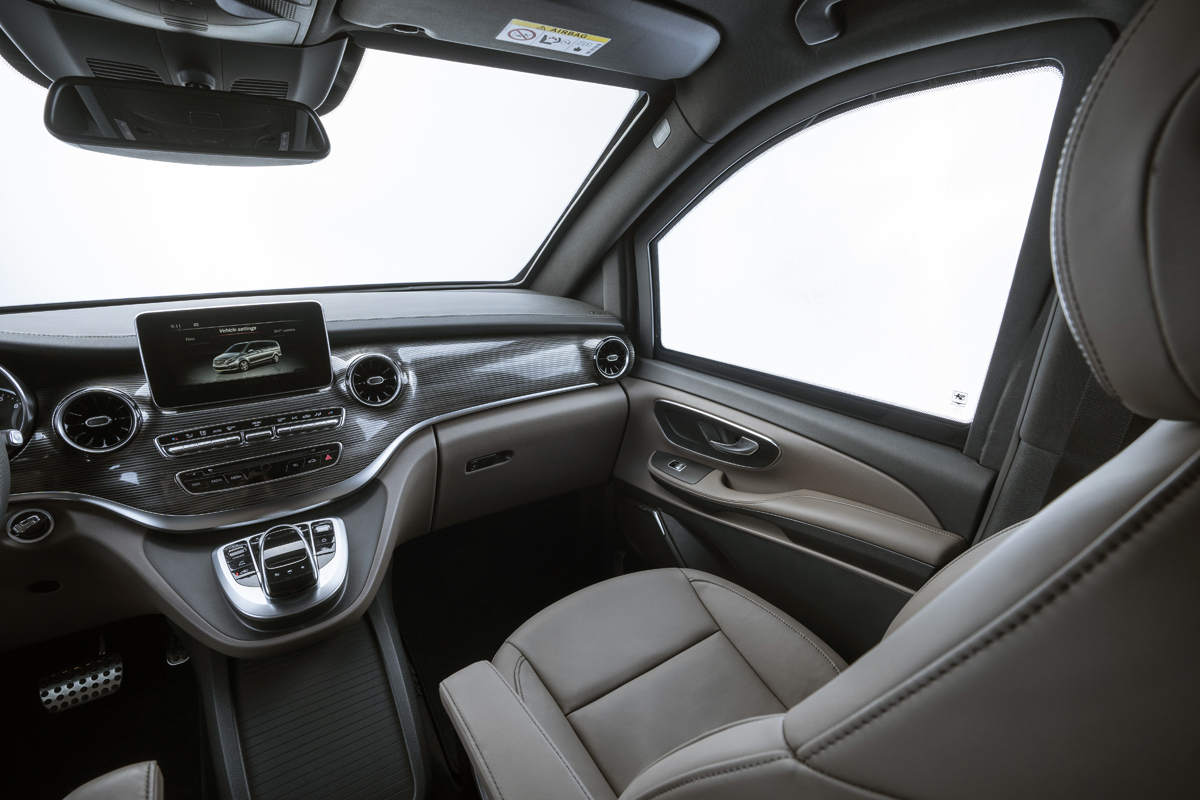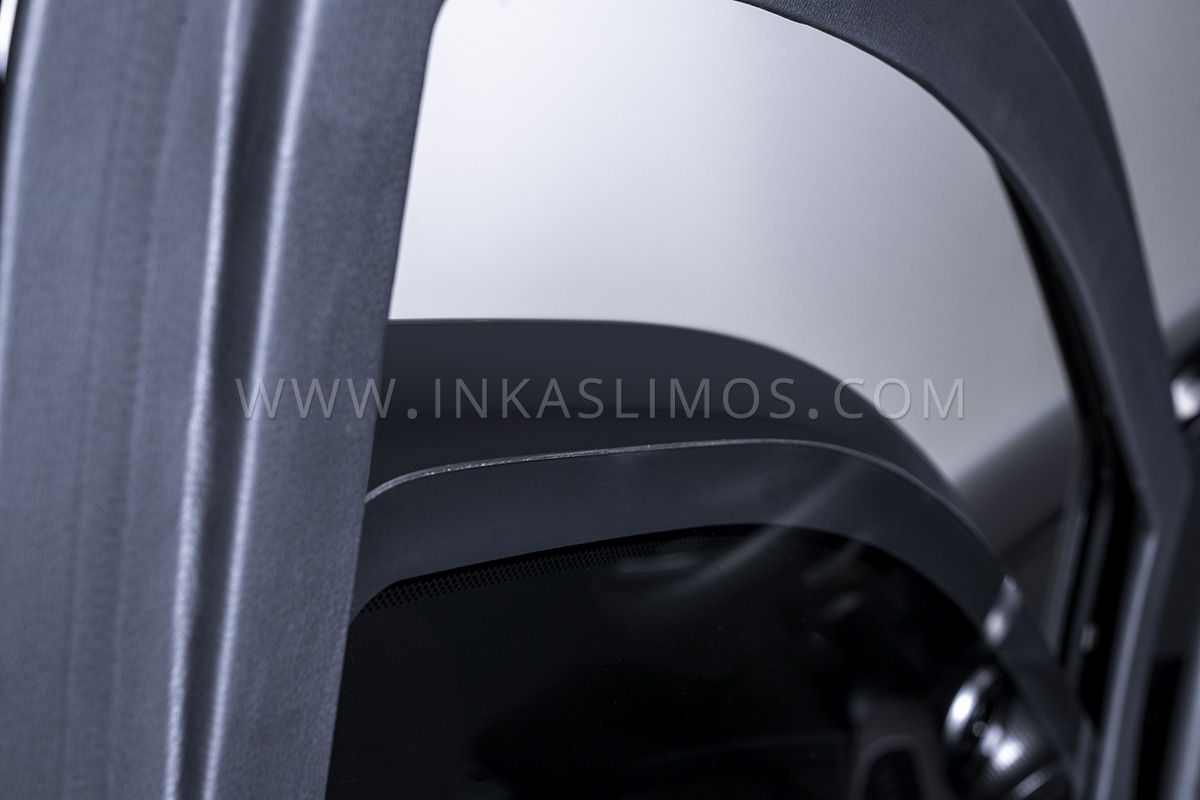 Video
Description
This discreet vehicle is excellent for transporting small to medium-sized groups comfortably. The V-Class can either be armored or fully customized with luxurious finishes, smart features, and VIP interiors to suit all your travel needs.
The Mercedes-Benz V-Class allows for comfortable travels around town and is ideal for transportation services. All armoring is channeled throughout the limo and masked by the OEM components and materials making it difficult to distinguish that this is an armored limousine.
Speak to one of our limousine experts today!
"*" indicates required fields
Customizable
Our Mercedes-Benz V-Class limousines are customizable to meet VIP experiences for private-sized groups. Allowing for either quick luxurious business trips or enjoyable long journeys.
Full Control
We utilize a custom-built limousine interior control system which provides occupants with the ability to control everything within the cabin to the smallest details.
Quality Construction
Our Mercedes-Benz Limousines are designed and fabricated from the ground up. All of the work is performed in-house and is of the highest quality to meet our very stringent standards.